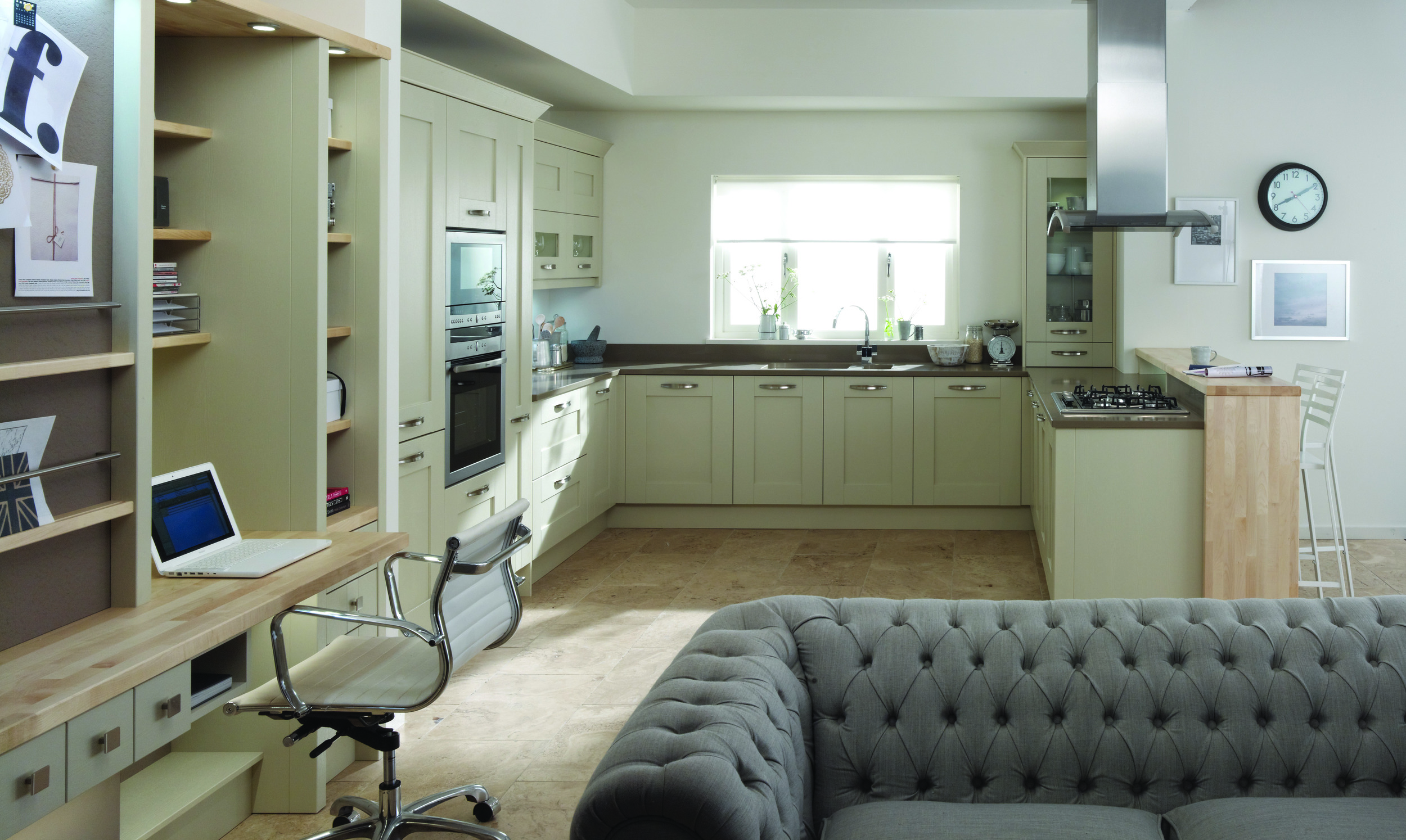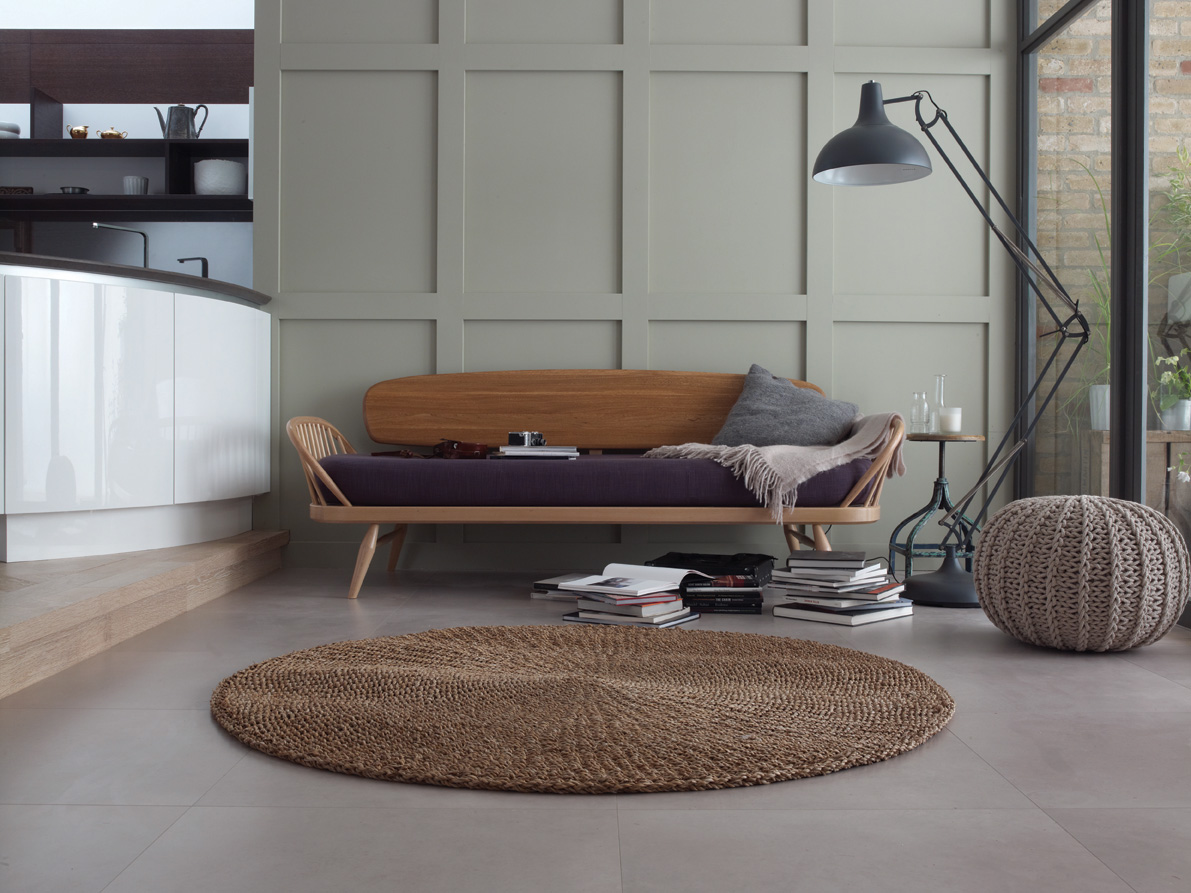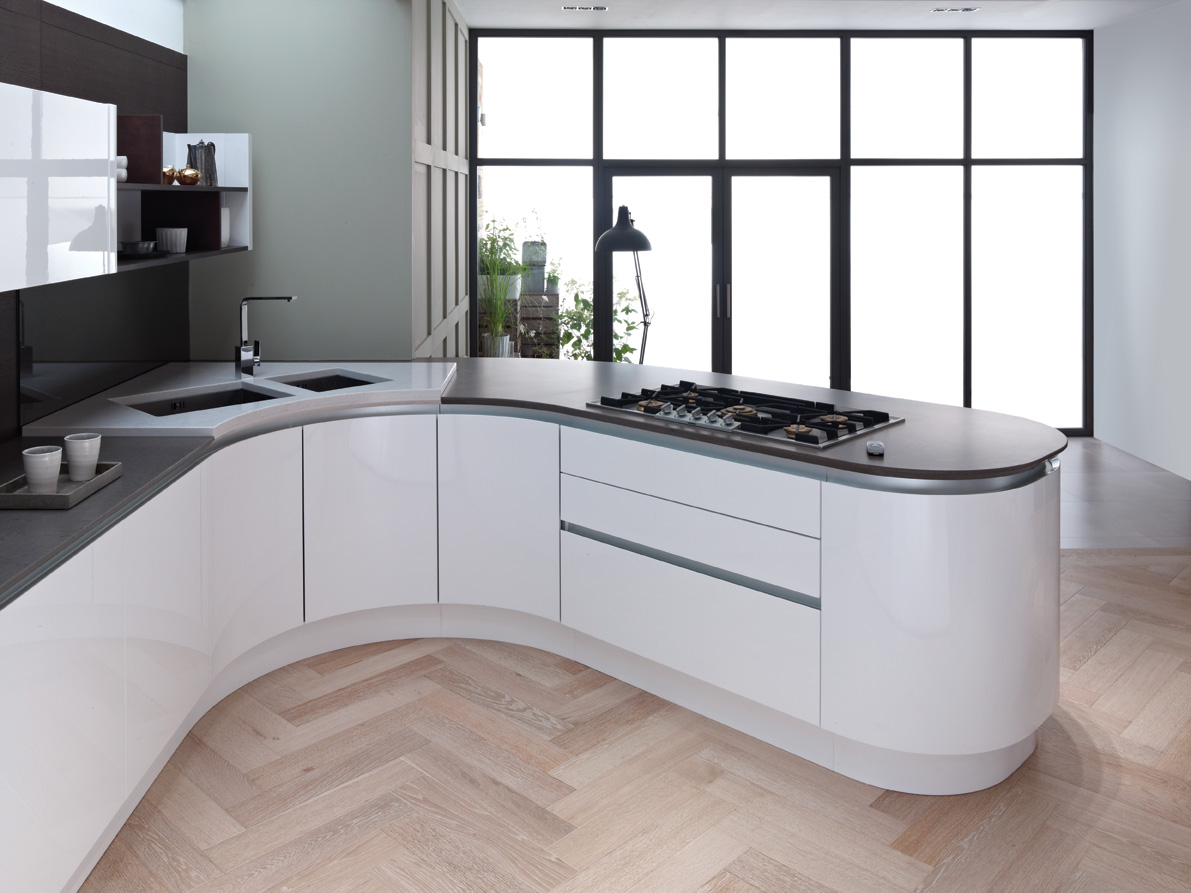 ACL has designed and installed kitchens for property developers and private customers since the year 2000. The firm has gone from strength to strength over the last few years due to our reliable, professional and personal service.
We take care in making sure all aspects of the kitchen are ergonomically sound. Our designers will check all wall measurements, plumbing and gas point positions in the property before any installation takes place. Carefully crafted design is essential for both designer and end user.
Enabling you to visualise how each kitchen will work. We use our CAD drawing systems to enable you to visualise how each kitchen will work. Not only will we provide you with plans, but also 3D colour imagery, which will show you a clear outcome of your dream kitchen.
This service is a huge part of what we offer. The personal touch is something we see as vital in our industry, which means our customers have confidence in what we do.